Casino Man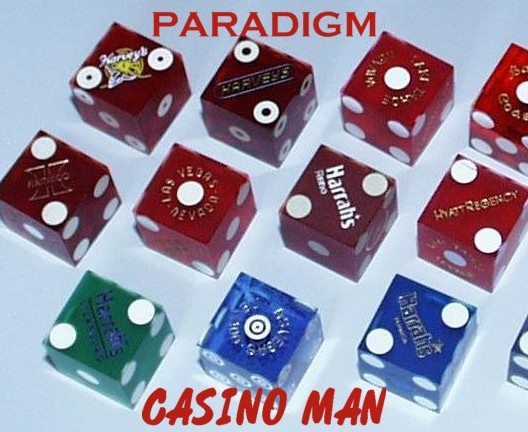 Casino Man is the group's long awaited second album and looks to be a smash hit! From the title track's rocking, catchy riffs, to the great power ballad, 'Reflection', the album is sure to be a fan favorite! The album's recording is on a completely different level than America and the production quality soars above all expectations. A four song "extended demo" and rock & roll odyssey for all to thoroughly enjoy. (Great cruising music, I must add!) Click on audio samples below. Side Note: Some speculate that the band is going to release a full length video to this album about the rise & fall of a supernova rock star. Stay tuned!
________________________________________________
America Track Samples (including a bootleg Floyd - "Time" cover that was recorded, but not released in the U.S.):



America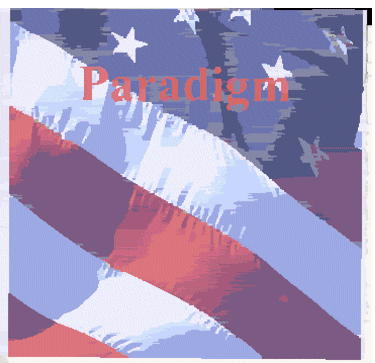 America took on a mind of its own. Originally this was to be only a four song, unreleased, totally recreational recording. Fortunately for the world of rock & roll it turned into a full length album & was released in September 2001 on Paradigm's own independent label. Though on a very low budget and many songs that were pretty much one take, the album is a very popular one and sure to be a cult classic. It ranges in style from punk-metal to oldies style blues to folk-rock. Definite ear candy to be heard by the masses! For the people, I say for the people a band called Paradigm is calling out...